Tianzifang  (Chinese: 田子坊) is an arts and crafts enclave that has developed from a renovated residential area at Taikang road in the French Concession area of Shanghai, China. It is now home to boutique shops, bars and restaurants.

interested in our tour to Tianzifang? 
The Past and Present of Shanghai Day Tour, US$70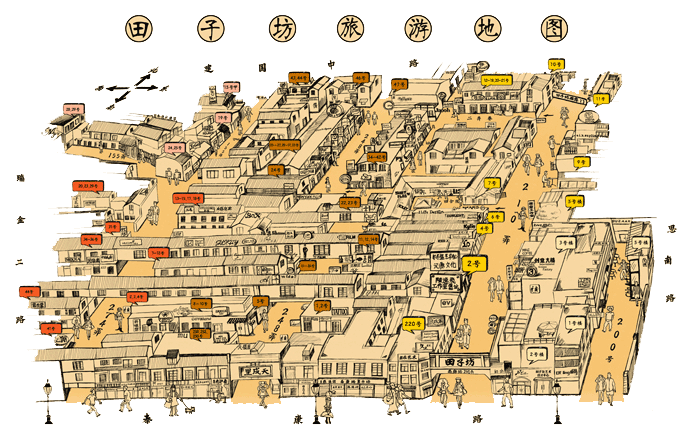 Tianzifang is known for small craft stores, coffee shops, trendy art studios and narrow alleys. It has become a popular tourist destination in Shanghai, and an example of preservation of local Shikumen architecture, with some similarities to Xintiandi.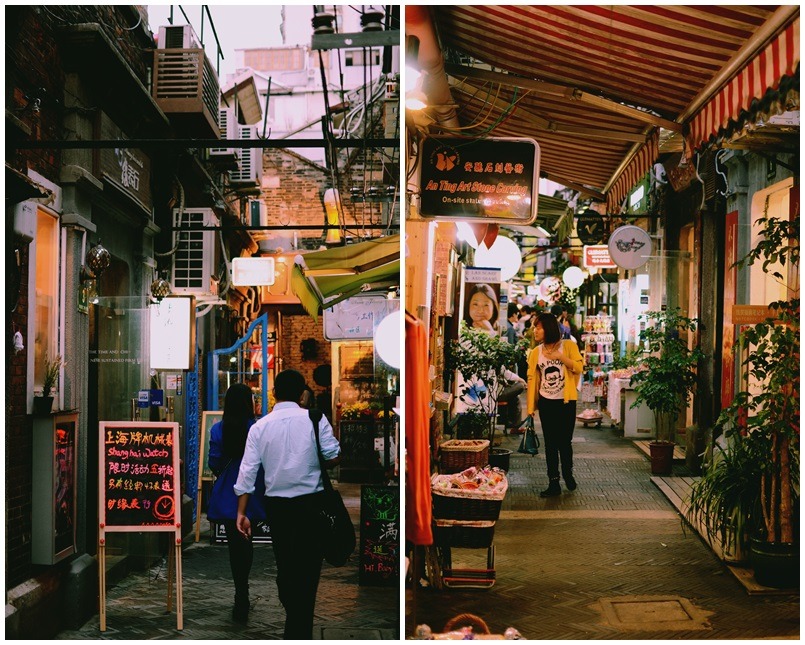 The neighborhood was originally built in the 1930s as a Shikumen residential district. Chen Yifei, one of the China's most acclaimed and commercially successful painters and visual artists, who had a studio at Tianzifang.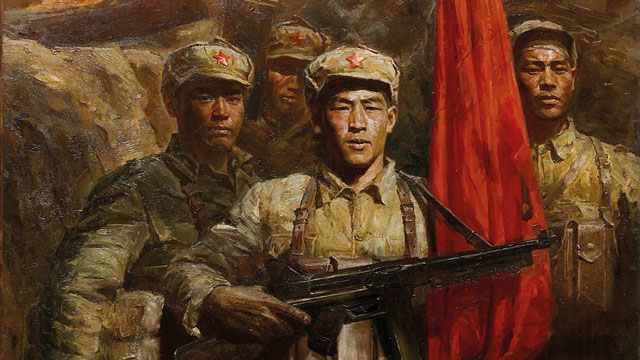 Red Flag by Chen Yifei
interested in our tour to Tianzifang? 
The Past and Present of Shanghai Day Tour, US$70
[wpgmza id="1″]