The Waterhouse at South Bund is in the corner of the Cool Docks in Shanghai. South Bund is a boutique hotel that opened in May 2010, conceived by Low Rick Pong, which manages the New Majestic Hotel in Singapore. The design is a product of the collaboration between Lyndon and Nelli of the Low Rick, two designers based in Shanghai. Neri & Hu Design and Research Office (NHDRO) along with Rosanne, are hotels that offer an unparalleled creatively luxurious space.
book your room at The Waterouse at South Bund.
compare the room price online, from CNY1164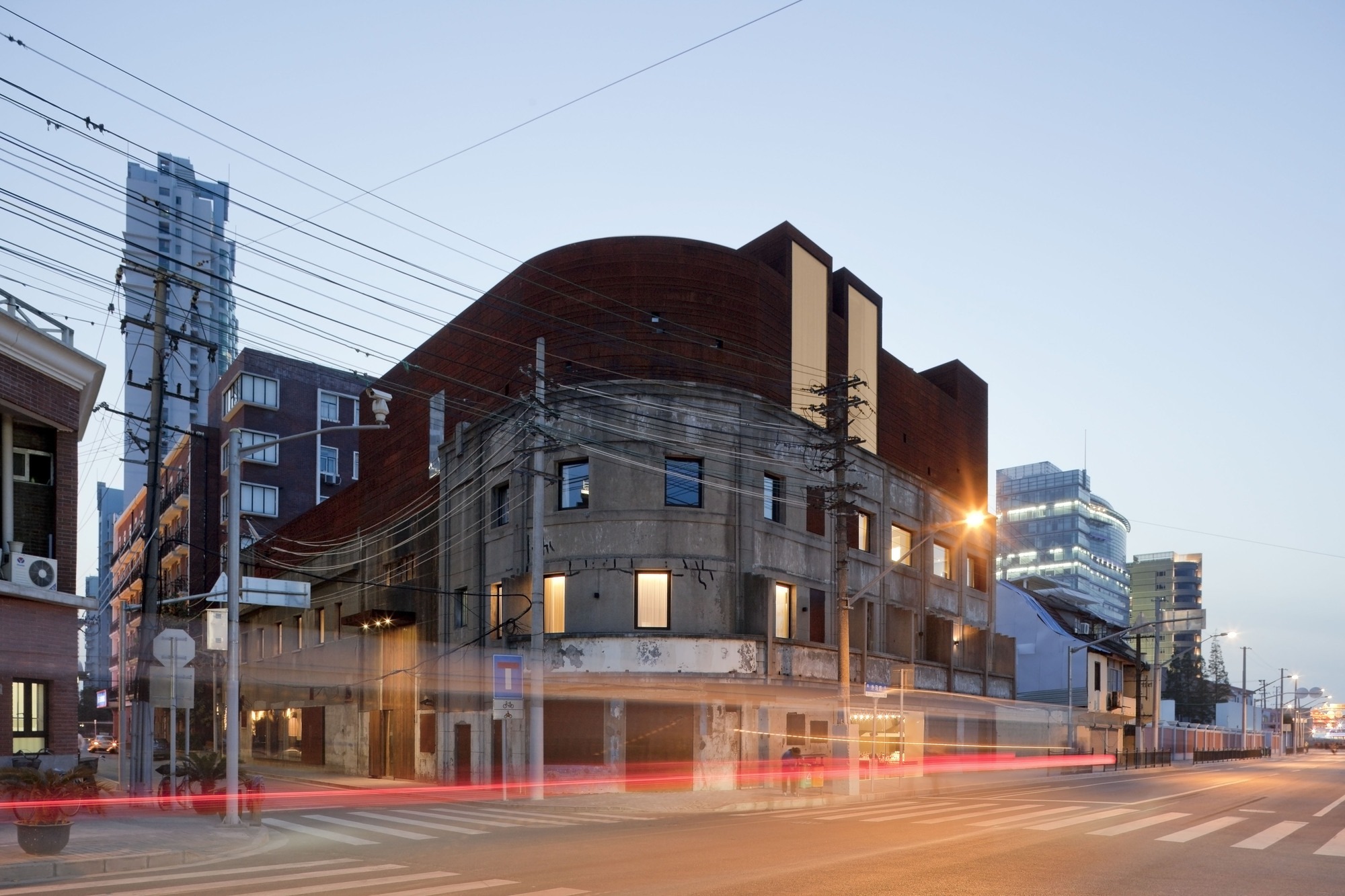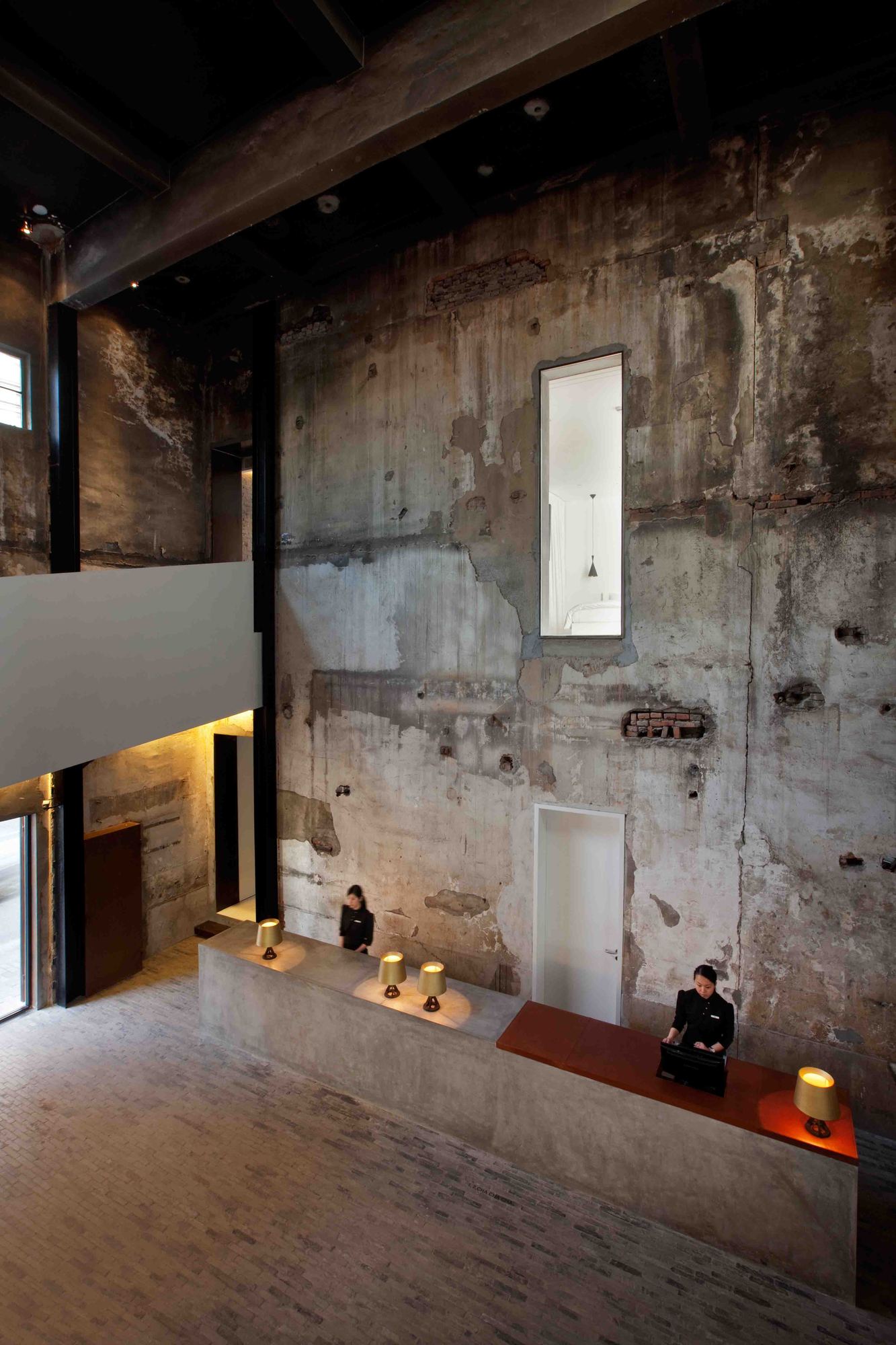 The Waterhouse gives a comfortable warmth by using brown wood with an unprocessed finish, and brick polished up to gray to make the building look rustic. It features refined designer furniture such as Arne Jacobsen, Finn Juhl, and Hans Wegner, in the guest rooms of 19 rooms with different designs.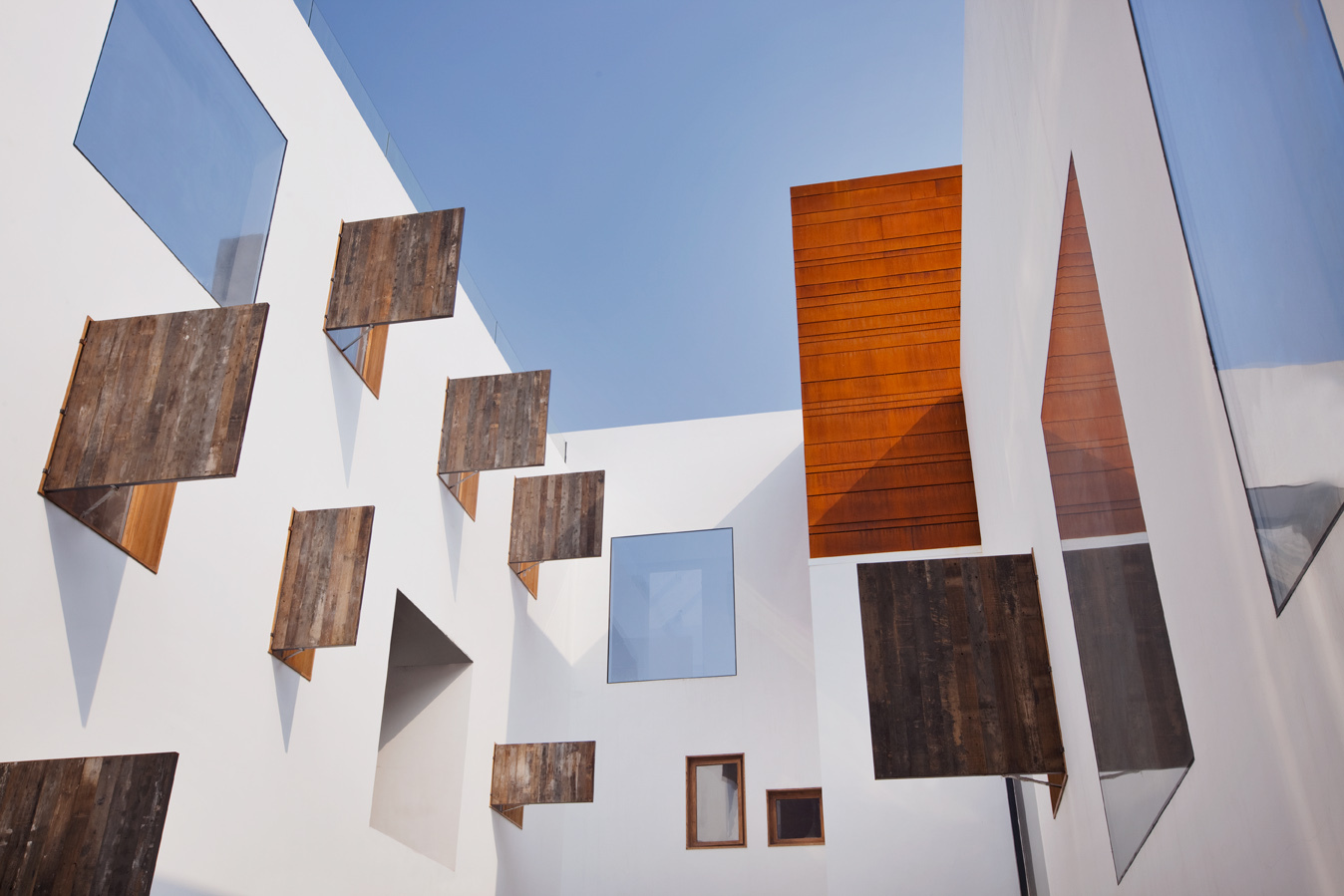 This hotel has three features, first of all, an adjoining big event space. Secondarily, the entire hotel has an industrial-chic impression. Thirdly, a design that emphasizes "See" and "Seen" is used. Some guest rooms are positioned facing other guest rooms, with a shutter that attaches to the mirror inside. In other words, it is possible for a guest to talk with a neighboring guest.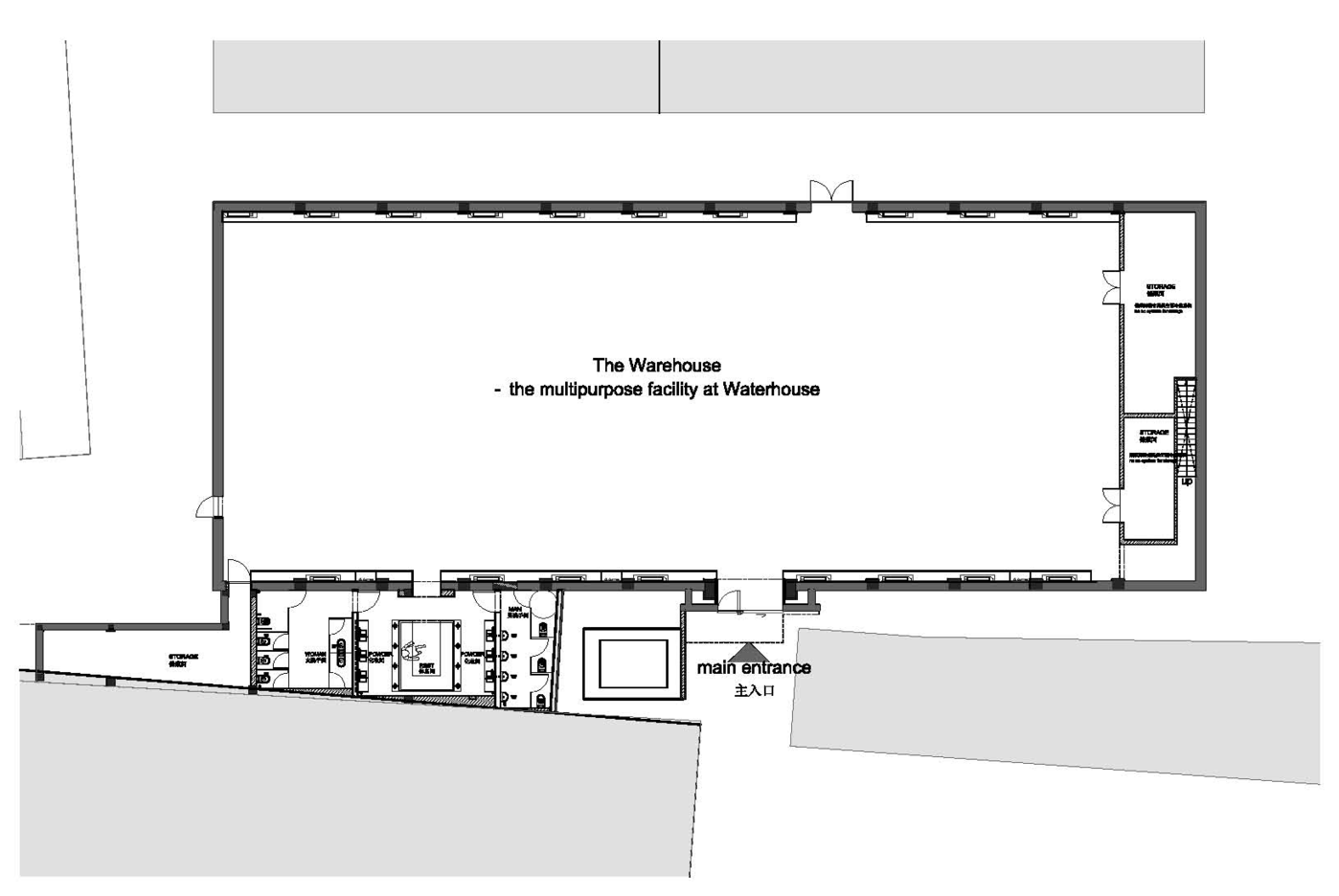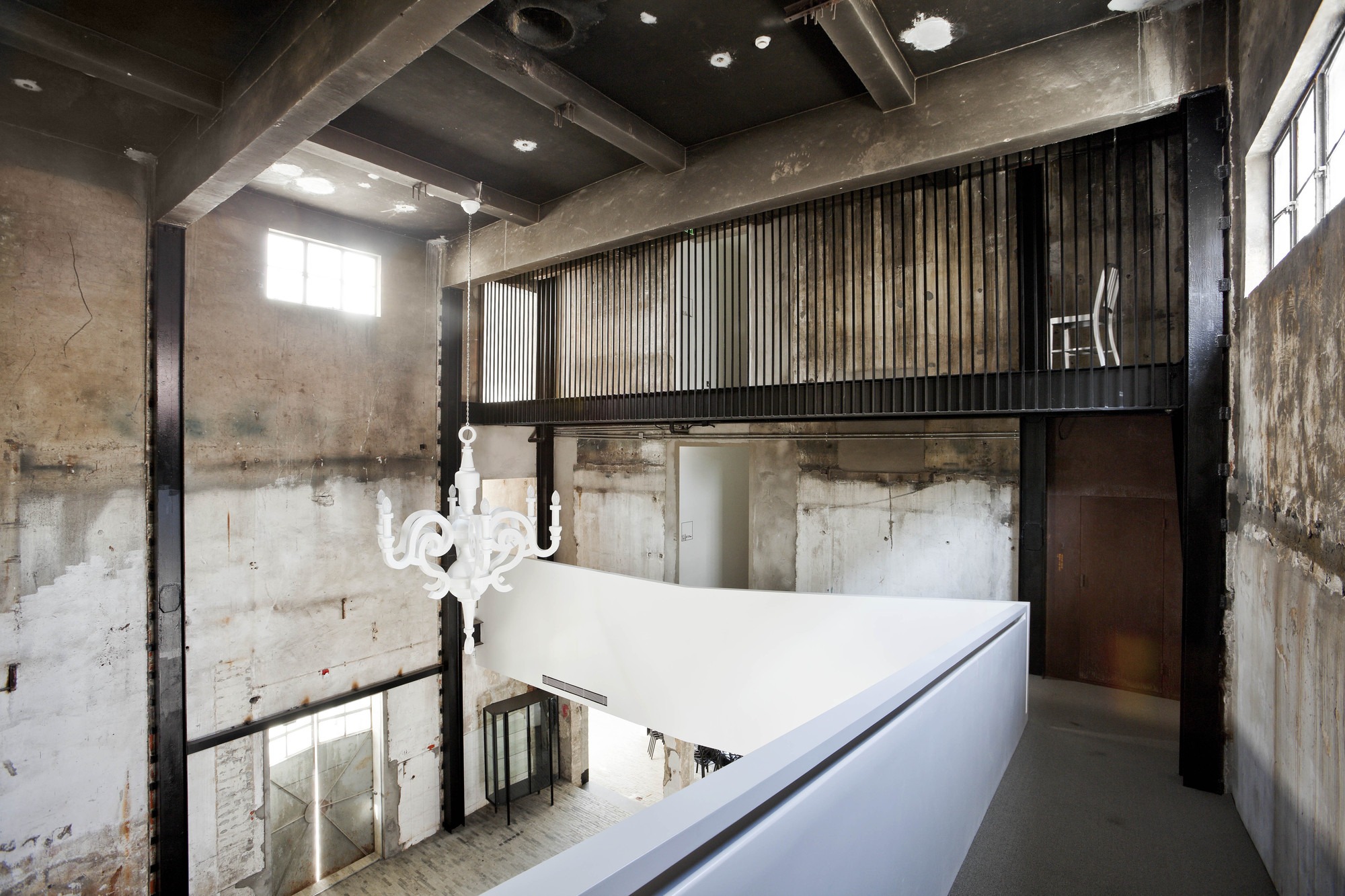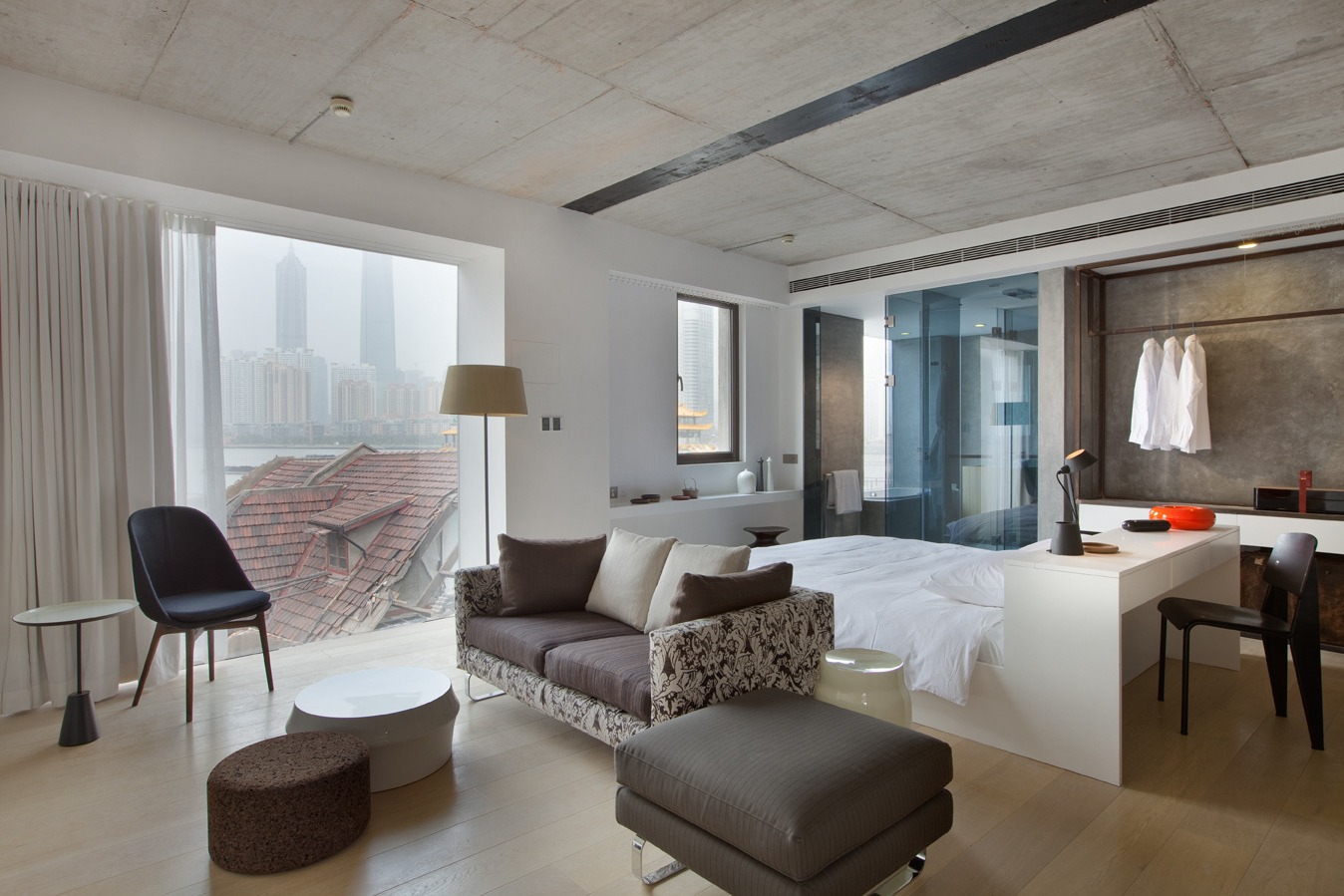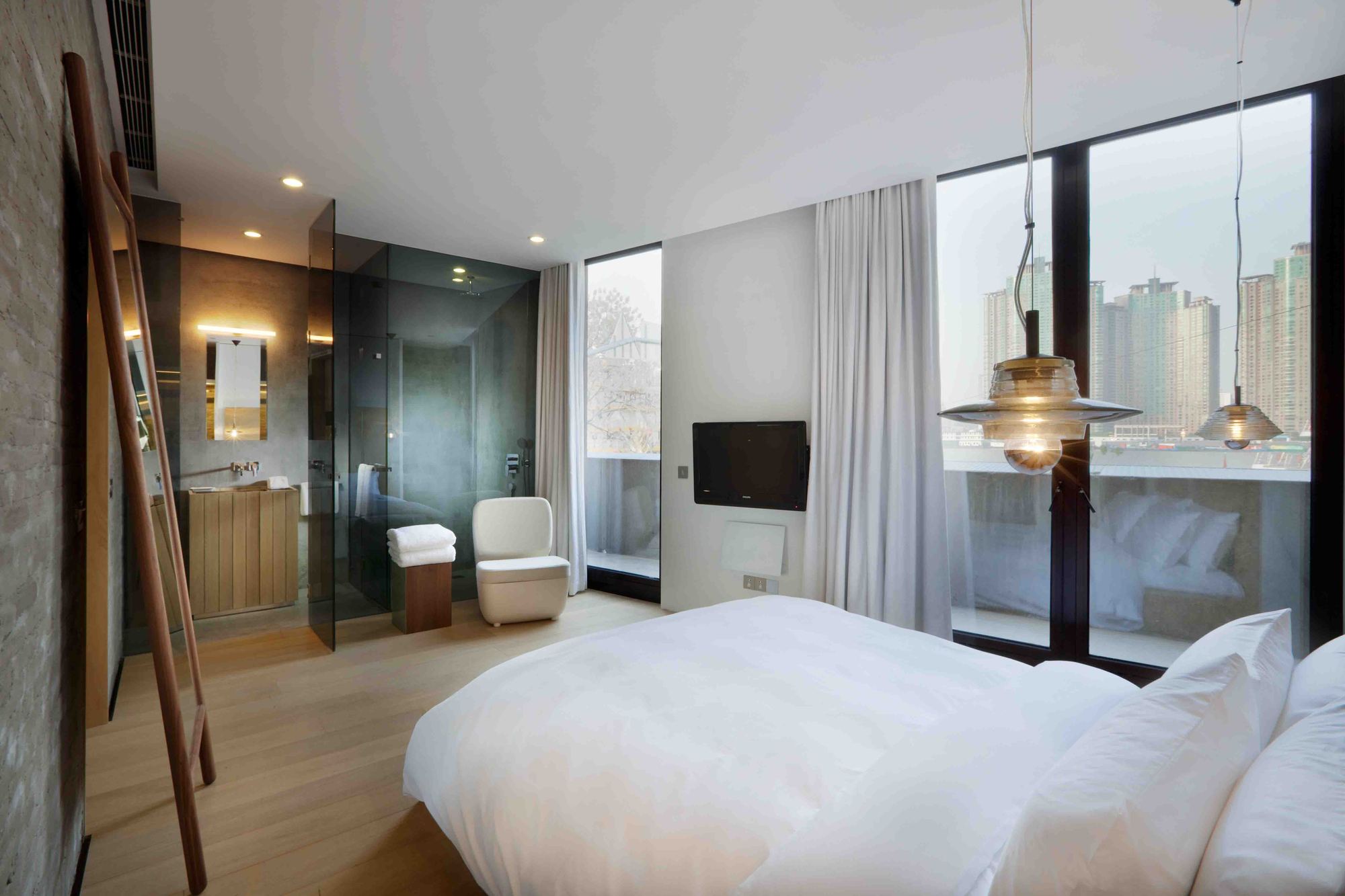 book your room at The Waterouse at South Bund.
compare the room price online, from CNY1164
"Table No.1" that exists on the first floor of the hotel is a restaurant produced by the British Michelin star chef, Jayson Atherton. The stylish interior of the restaurant features bare concrete and the height of the famous restaurant's distinctive sill was removed to install a long table. Atherton had the idea to use at least 90% ingredients grown locally in Shanghai, so he spoke with local farmers that could provide vegetables. In addition, a home garden on the roof top terrace at the hotel provides more vegetables. Many memorable and beautifully crafted dishes have captivated foodies and remain popular fine dining throughout Shanghai. The rooftop bar has seats that can be arranged to accommodate any size party. On the rooftop, you can hold in your hand both an excellent drink and the Shanghai skyline to your heart's content.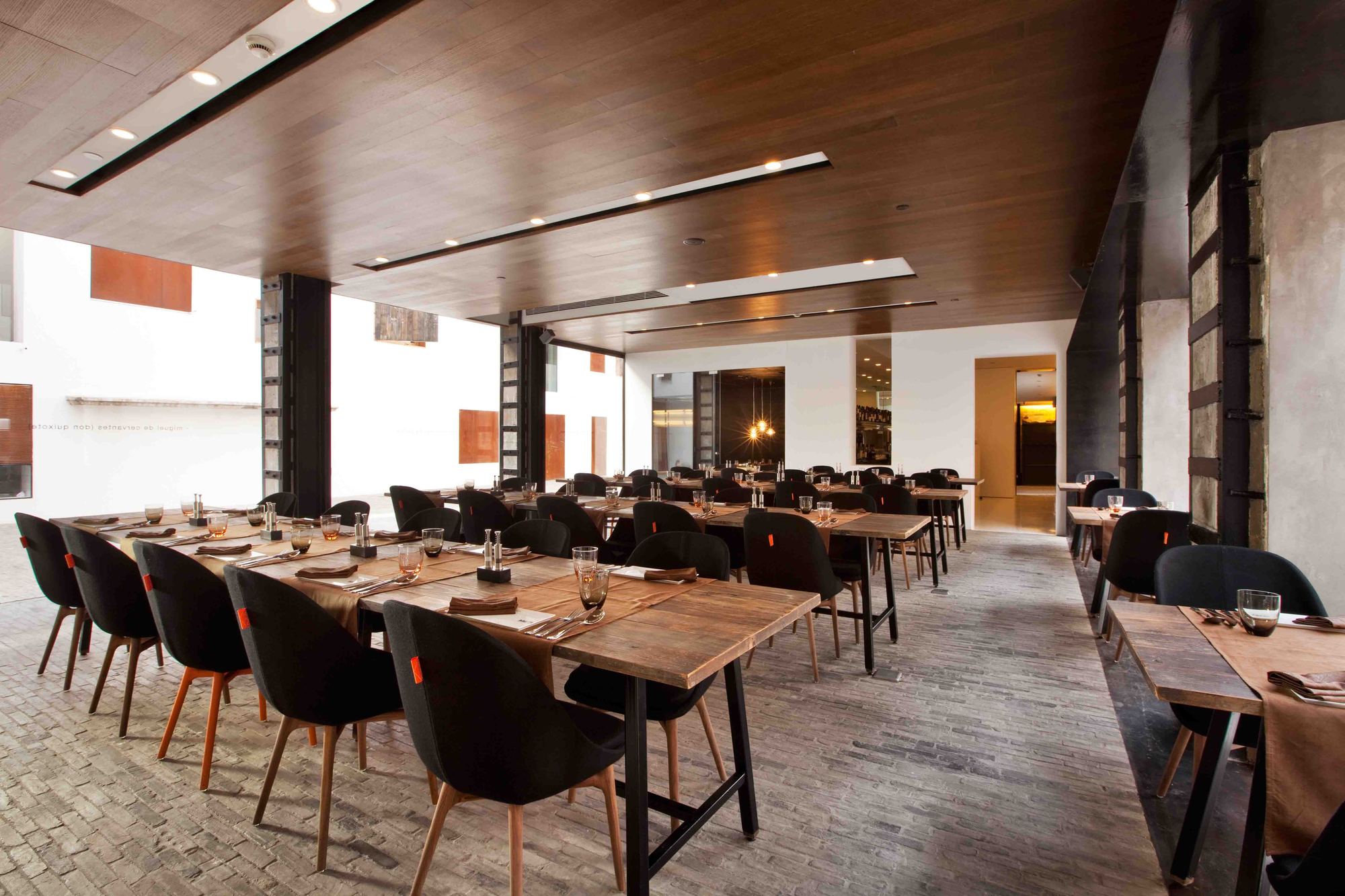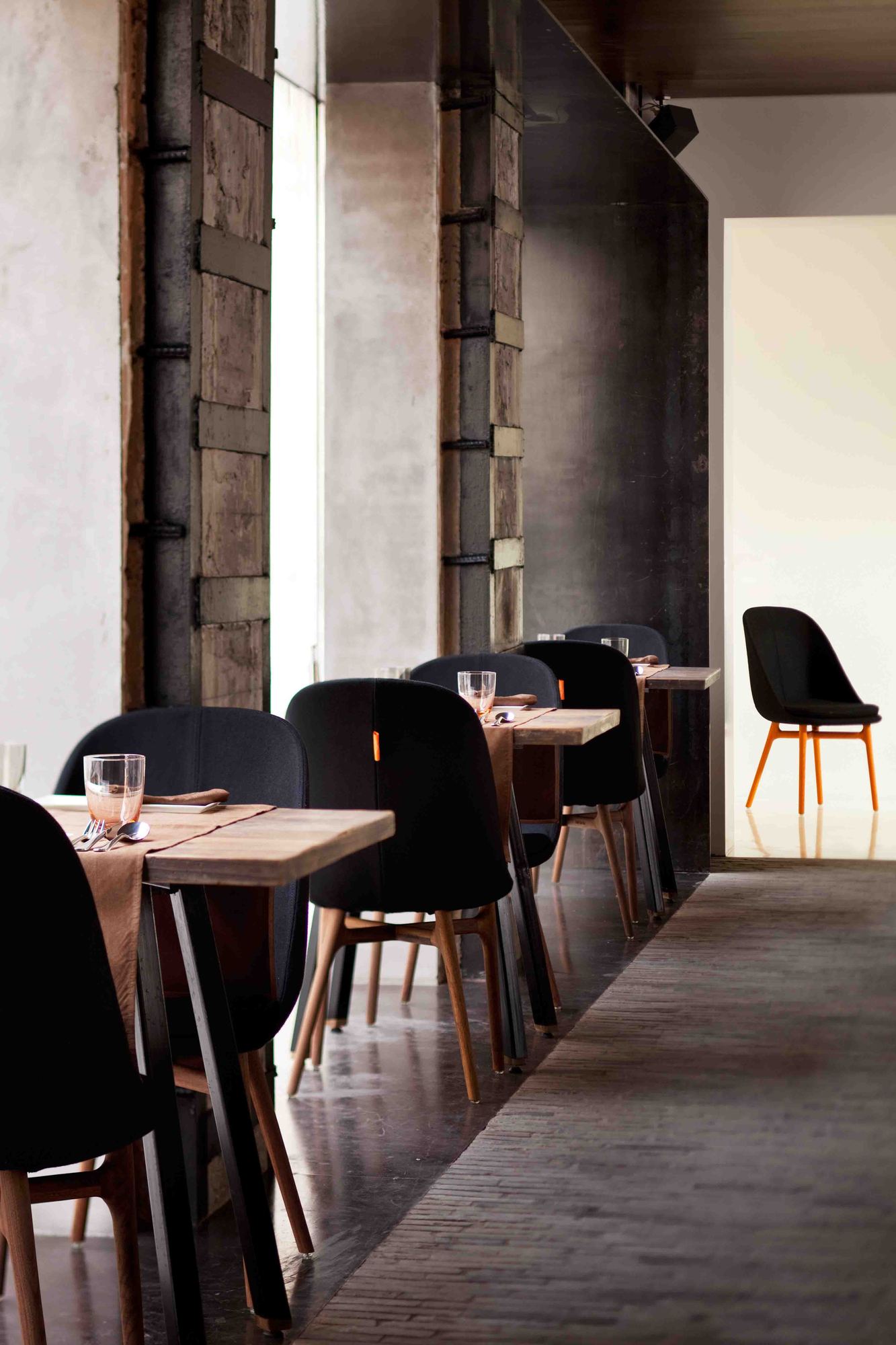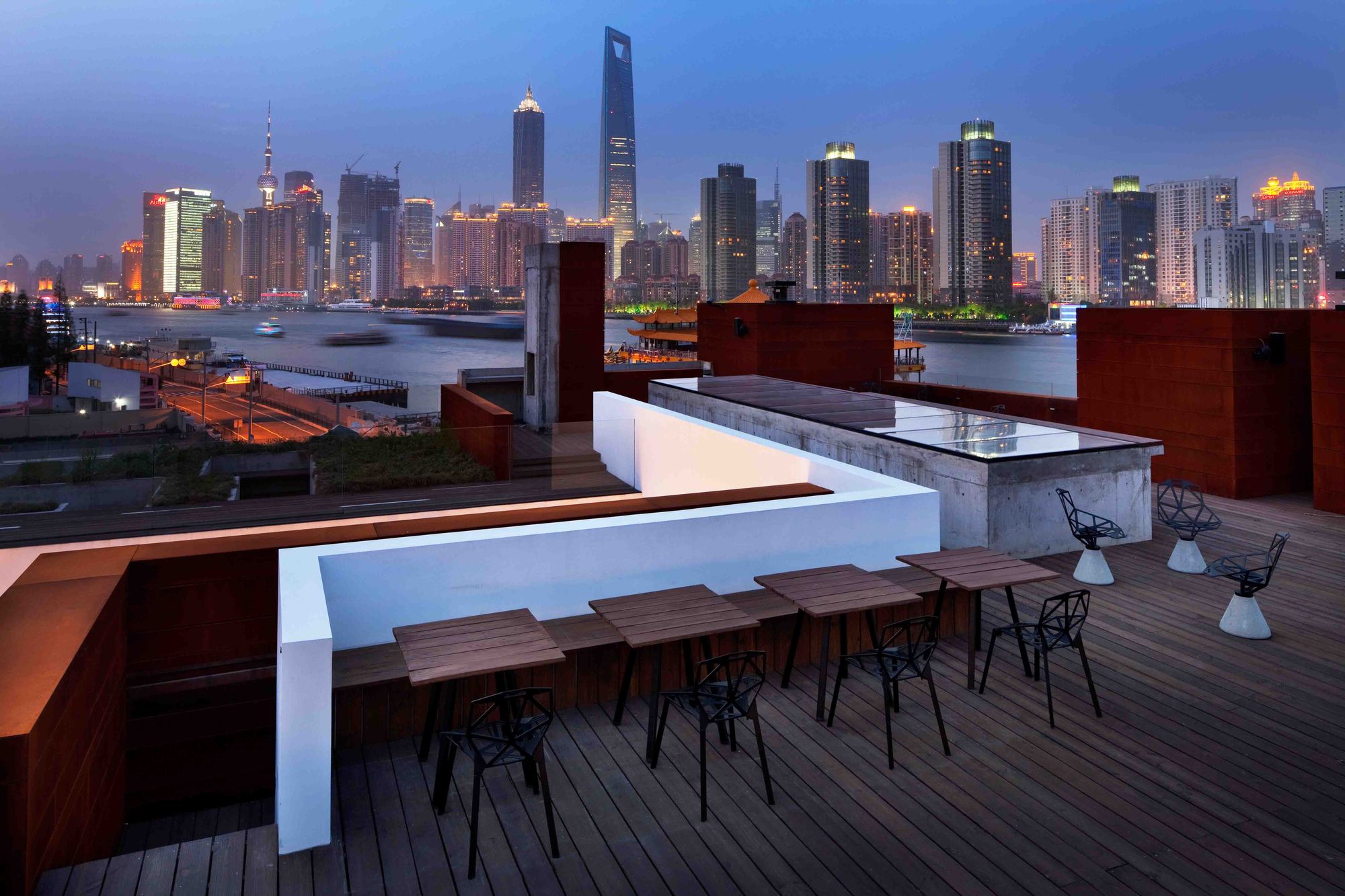 book your room at The Waterouse at South Bund
compare the room price online, from CNY1164
Text: Sumie Okada
Translation: Mariko Uramoto